Whether it is a car accident, truck accident, motorcycle accident, or any other accident in which you suffered a personal injury, these are the steps you should take to ensure an adequate claim reimbursement. The Jefferson County personal injury attorneys at The Lowry Law Firm are here if you have any questions:
Seek Medical Attention
Nothing is more important than your safety, so you should see a doctor immediately after an accident. Even if the injuries seem minor, symptoms have been known to appear days after an accident. Plus, you never want to gamble with your health. When you seek medical attention, be specific about any body parts that have any pain or discomfort because if you neglect to document a pain, it may turn into a problem down the road and cause you to struggle proving that the problem arose from the accident.
Not only is seeking medical attention smart and good for your health, it also strengthens your personal injury claim. Do not wait until the last minute to see a doctor because then you may be denied your claim if you can't prove the injuries were a direct result of an accident.
Document, Document, Document!
DOCUMENT your injuries and medical treatment for the best return on your claim. Here is a list of what to do:
First, right after an accident, take photos!

Record the area of the accident, including any road signs or lights
Record the car's damage
And most importantly in a personal injury claim, take photos of your own injury! This will help greatly in evidence for your case.

Take down the name and contact info. of witnesses
Take down the names of any medical professionals that you visited
Keep any receipts or medical bills, including:

Medications that were prescribed
Special equipment (crutches, walkers, canes)
Special foods
Any co-payments incurred

Maintain a journal—be specific about any pain that you feel, any inconveniences that arise due to an injury, and overall medical treatment.
Keep track of travel expenses to and from medical appointments
Document anything else you feel might be helpful in your case! You can never have too much documentation.
Consult a personal injury attorney
Consult with someone who is experienced in personal injury matters, so they can help you maintain your rights and get what you're entitled to. If you have a dispute with an insurance company over your claim, you can't always do it alone. Certain personal injury attorneys are well-trained and will know what to look for. They can give you guidance on how to respond to questions or help you in filing the proper documentation. If you're under investigation, the timing is crucial. When insurance adjustors and law enforcement officers are obtaining your statements, one small error can impact your case greatly. Let your lawyer handle any communications with the insurance company while you keep them updated on your medical progress. Your attorneys– for example, Jefferson County Personal Injury attorneys– are there to help and can be valuable in getting the most reimbursement from your insurance claim.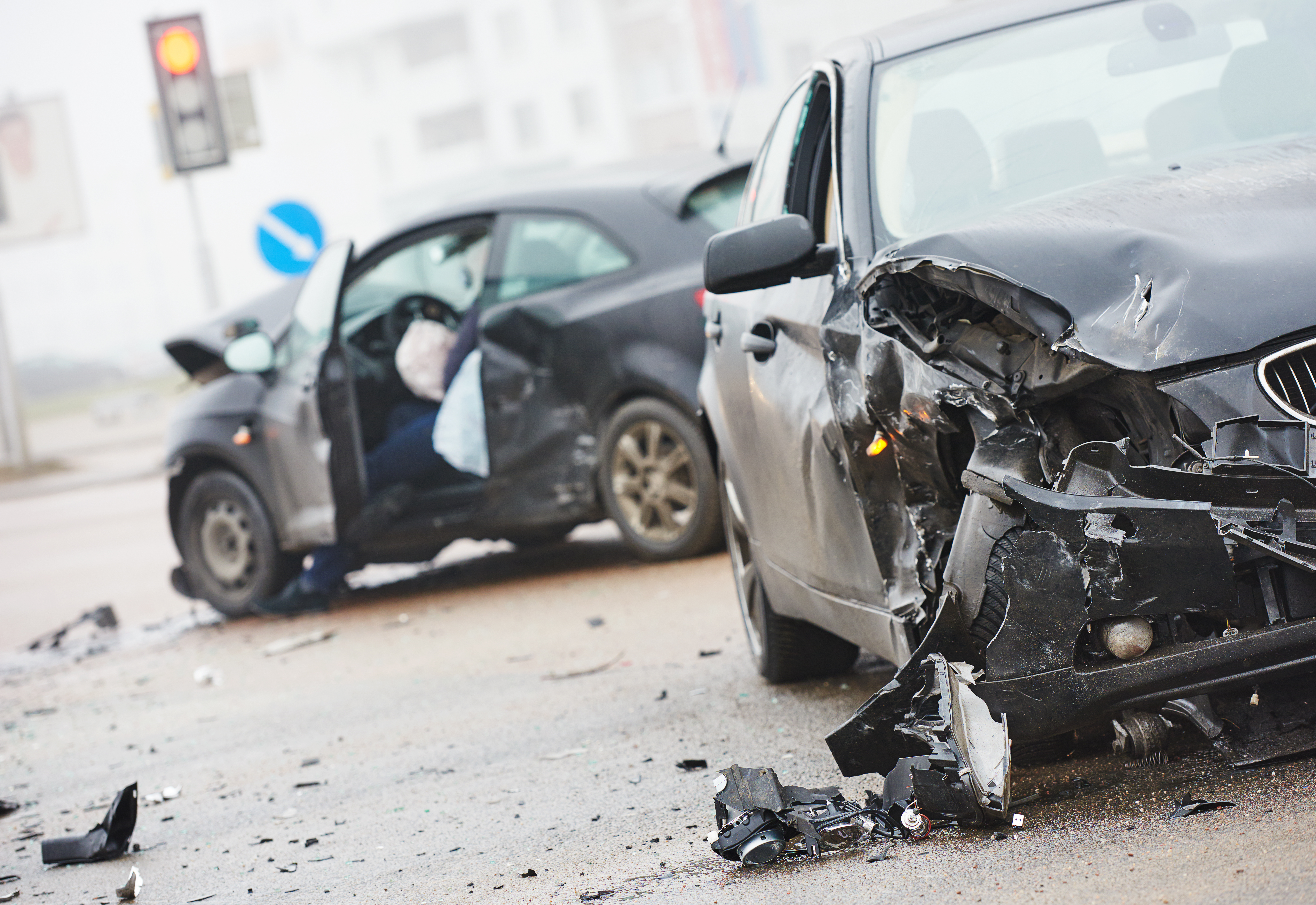 We hope these tips will help you avoid any mistakes in the future—mistakes that could cost you full compensation. The Jefferson County personal injury attorneys at the Lowry Law Firm are there if you have any more questions. We are experienced and knowledgeable in personal injury cases and can also help in fulfilling any of the above tips. Contact us!